Newsletter – Summer 2019
Dear Colleague,

We hope you're enjoying the great British summer so far! We are delighted to share with you our pipeline of initiatives and events for the coming months. We hope you will agree these present exciting opportunities to get involved with BSN's unique platform of services which benefit its members and stakeholders alike. We appreciate and welcome your ongoing support for our work in striving for an equal profession.
UK Diversity Legal Awards 2019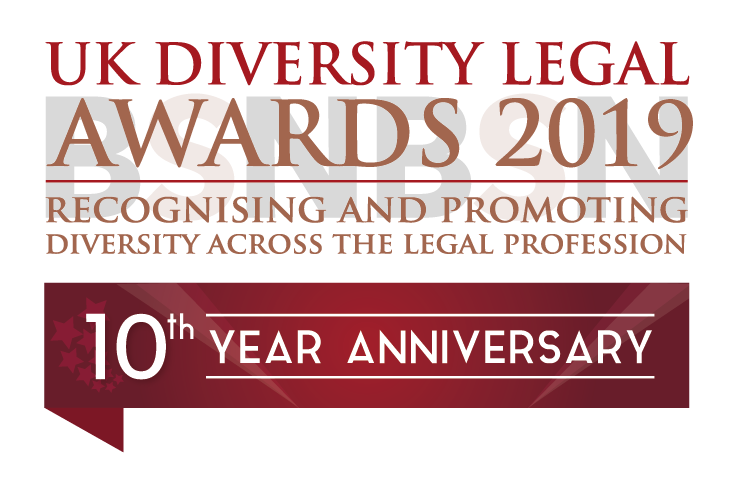 This year, we are celebrating the UK Diversity Legal Awards' 10th year anniversary! Entries for these Awards may cover one, some or all aspects of diversity, including  gender, ethnicity, social mobility, sexual orientation and disabilities. Entry is free and the nomination deadline is  31 July 2019.  So don't delay, nominate your diversity & inclusion change makers today by clicking on the nominate button! If you have queries about making your nominations, please contact a member of the Awards committee by emailing enquiries@diversitylegalawards.org

For further information about these important Awards, visit www.diversitylegalawards.org
BSN's Junior Lawyers Group
BSN's Junior Lawyers Group continues to thrive. Following the success of their 'Building Career Capital' series, the Group will be hosting an exclusive dinner series featuring conversations with inspirational industry leaders over good food and fine wine! Watch this space for further information…

For queries about this series or other events held by BSN's Junior Lawyers Group, please contact the committee at JLD@blacksolicitorsnetwork.org.
BSN North KPMG event – 30 April 2019

On 30 April, BSN North hosted an exclusive panel event with KPMG's Afro-Caribbean Society to discuss a wide range of issues concerning promotion and retention in the respective professional sectors. Hosted at KPMG's Manchester office, over 70 attendees were able to hear the panel's views on their experiences in the legal and accountancy sector as BAME employees. The event was opened by a passionate speech promoting the benefits of diversity from a partner at KPMG.

BSN North Inter-professional Summer Social – Thursday 18 July 2019
On Thursday evening (18 July), BSN North will be holding their first Summer Social. The event is an inter-professional gathering which is being supported by a number of diversity groups, including Arizon Network, Black Women in Medicine, Manchester Africa Business Network and the National Black Crown Prosecution Association. The event is completely sold-out, but if you were unable to get a ticket watch this space for BSN North's next event, which will be confirmed soon.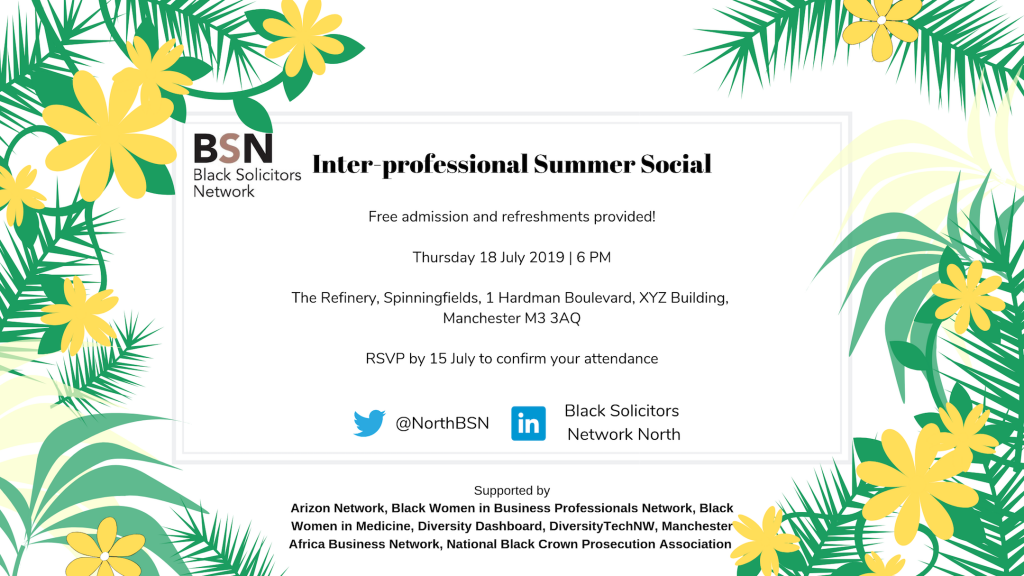 For queries relating to BSN North, please contact the committee at BSNNorthinfo@blacksolicitorsnetwork.org
BSN City Group/Creating Pathways/Facebook workshop
BSN City Group's Creating Pathways for Mentoring and Sponsorship programme is in progress with over 20 BME junior to mid-level associates paired with senior mentors. We have also hosted career development seminars which supplement and build on that mentorship covering topics like "Impact and Presence", and "Navigating the organisational landscape – office politics". We are excited to be partnering with Facebook to bring our mentees and BSN City Group members a professional development seminar/workshop in the Autumn. More details will follow soon.
In the meantime, please visit www.creatingpathways.co.uk. If you have any queries regarding upcoming events or the Creating Pathways programme, please contact bsncity@blacksolicitorsnetwork.org, or mentoring@blacksolicitorsnetwork.org
BSN/Accenture Legal Internship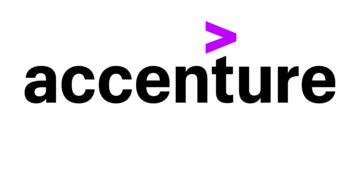 We are delighted to be collaborating with Accenture, one of BSN's corporate members, to provide BSN student members with the opportunity to complete a week long summer internship within the legal team of Accenture. 14 successful BSN student applicants will be commencing their internship with Accenture in the coming weeks and we wish them all the very best during their placements.
If you are interested in hearing more about BSN's Careers programme, please email careers@blacksolicitorsnetwork.org
Launch of BSN Midland Junior Lawyers Group
Recognising the demand for support services targeted towards Junior Lawyers, we are excited to announce that we are in the early stages of launching BSN's Midlands Junior Lawyers Group to provide access to support, networking events, and seminars/workshops for our members in the Midlands region. If you are interested in joining, please contact enquiries@blacksolicitorsnetwork.org
BSN City Group and Linklaters' BAME Networks event – Thursday 14 August 2019

Linklaters' BAME Network in association with BSN City Group will be hosting "BAME Networks' City Link Up" on the evening of Thursday 14 August. This will be an opportunity for BAME networks in the City to get together, collaborate and share ideas over informal drinks and food! More information will follow very soon. 

If you have any queries relating to BSN City Group, please get in contact at bsncity@blacksolicitorsnetwork.org
Tribute to Stephen Friday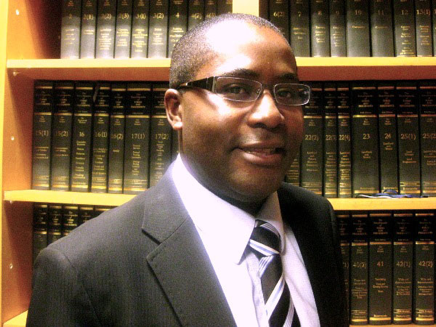 Tribute to Stephen Friday – BSN Director and Co-Founder

It is with deep sadness that we announce the untimely passing of one of the founders and a Director of the Black Solicitors Network (BSN), Stephen Friday, on 13 May 2019. It is often said that the good die young. That is the thought that comes to mind when we think of our dearly departed friend and colleague Stephen Friday. There is a concept called "ujamaa" (familyhood in Swahili) which encapsulates everything he was about…continue reading
Support the BSN
The Black Solicitors Network (www.blacksolicitorsnetwork.co.uk) is a non-profit organisation without formal funding support (and only limited sponsorship). We made a conscious choice to not charge individual membership fees, which means our service offering and network/career support reaches and is accessible by thousands of lawyers, aspiring lawyers and students across the country. We do, however, face financial resource challenges, but we want to remain as committed and supportive to our members regardless, and to build upon our service offering.
Your support by way of a donation (however small or big) would be greatly appreciated so that we can continue, and build on, our work in striving towards an equal profession.  Please click here to make a donation to the BSN. If you are a firm, corporate or other organisation, we have attractive corporate membership and sponsorship opportunities – please contact us at enquiries@blacksolicitorsnetwork.org for more information.

Thank you
We hope you find this newsletter informative and useful. We value your feedback and welcome your support and involvement with our service offering. Please do feel free to contact us at enquiries@blacksolicitorsnetwork.org.
Kind regards,
Paulette Mastin

Black Solicitors Network, Chair