BSN Winter Newsletter 2019: Season's Greetings and thank you from BSN!

Dear Colleagues,
As 2019 draws to a close, we would like to thank you for your ongoing support in our efforts to engender greater diversity and inclusion in the legal profession.
It has been a very busy year for BSN with an extensive programme of events and initiatives supporting our three mission-focused pillars of access, retention and progression of existing and aspiring BME lawyers. From our summer internship programme in partnership with Accenture for BSN student members and BSN North's Grassroots student workshops to Creating Pathways 2018/19 mentoring programme for mid-level BME lawyers, BSN's Big Conversation panel event on racial equality in higher education and in the profession, our Junior Lawyers Group's series of role model dinner events and professional development/inspirational events during Black History Month, to name a few, concluding with our flagship annual event, the UK Diversity Legal Awards ceremony and gala event last month.
Thank you to everyone involved at BSN, all our supporters and sponsors for your loyalty and support over the past 12 months. We hope we can count on your continued support for the coming year and decade as we strive towards an equal profession.
We wish you all a very happy festive season and a fulfilling and rewarding 2020!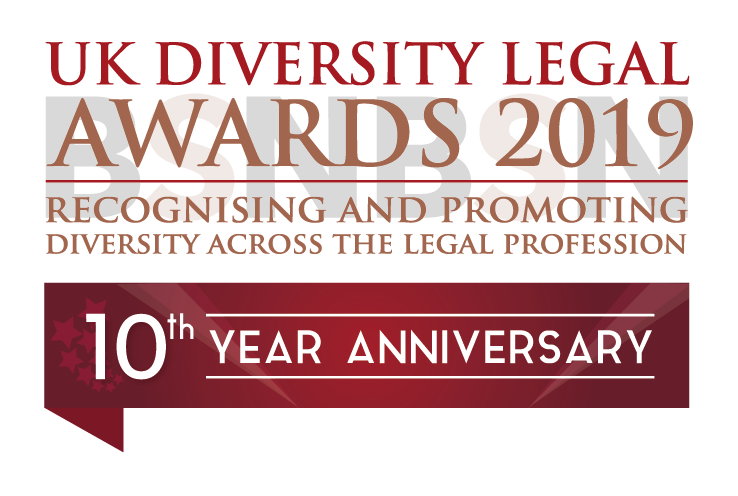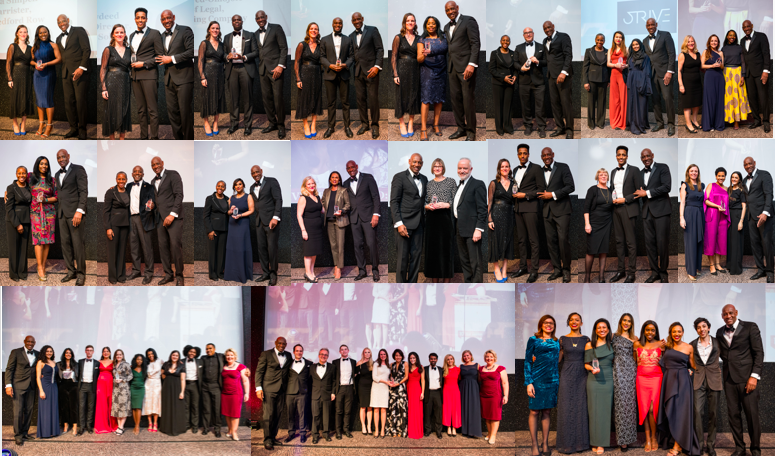 Diversity and inclusion role models, champions and leaders were honoured at the 10th Annual UK Diversity Legal Awards ceremony on Thursday, 28 November at the prestigious Leonardo Royal Hotel St Paul's, London! This year we were delighted to showcase an incredible line-up of finalists representing a broad spectrum of diversity, including gender, ethnicity, sexual orientation, mental health and social mobility.
The sold-out Awards were attended by over 350 guests and presented by barrister and TV personality (ITV's The Chase), Dr Shaun Wallace. A truly diverse gathering of the great and the good from across the legal profession and beyond were unified in their celebration of the exceptional achievements of the Awards finalists, winners and those highly commended in shifting the dial on equality, diversity and inclusion within the sector. The celebrations were made all the more enjoyable by stand-out performances from harpist, Ruby Aspinall, classical musicians, Braimah and Mariatu Kanneh-Mason, and Amahla.
Congratulations to all Award winners, those highly commend and finalists, you are an inspiration for our continuing efforts in striving for an equal profession!
Full list of 2019 Award winners
We do hope you will nominate your diversity champions, role models and initiatives for the UK Diversity Legal Awards 2020, nominations for which open in Spring 2020! Details will follow in the New Year: www.diversitylegalawards.org For general enquiries and to hear about our exciting 2020 Awards sponsorship opportunities, please email enquiries@diversitylegalawards.org

BSN City Group recently launched its Creating Pathways through mentoring and sponsorship programme 2019/20. Following a good number of applications to the 2019/20 programme, the Creating Pathways committee will shortly meet to pair each successful applicant with mentors. A few mentee openings have just come available – if you are an aspirational BME lawyer (in private practice or in-house) with approximately 2-6 years PQE and are interested in participating in this one-year programme, please apply by clicking APPLY and complete the online application form. The deadline for doing so is 8 January 2020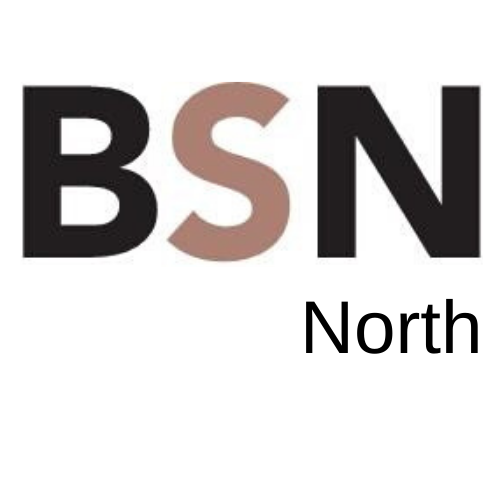 BSN North has had another productive and engaging schedule of events this year.
We launched our first student essay competition in October. The winner of the competition is Bih Tafor – her prize is a placement at an international law firm. Many congratulations to Bih!
There are many people and firms that have supported us over the past year, but we would like to pay special thanks to Irwin Mitchell, JMW Solicitors LLP, TLT Solicitors, DWF, Freshfields, the University of Manchester and Fran Eccles-Bech of Manchester Law Society for kindly hosting BSN North at various stages. We also thank Think Legal for their generous corporate sponsorship of BSN North, for whom we would not have been able to host several of the events this year without their support.
Last, but by no means least, we give enormous thanks to the BSN North committee; they have worked tirelessly to ensure that BSN North continues to be at the forefront of discussions about diversity in the profession.
Our next event in Manchester will be a lively 'Question Time' discussion considering the issues of the day. Full details of this event will be released early next year.

BSN Jobs Board is a portal for legal jobs which are available for all lawyers and legal sector professionals, including black and minority ethnic professionals. We aim to present a range of jobs and career opportunities from a range of employers who are making genuine efforts in terms of ensuring they reach out to a truly diverse pool of talent. For more information about job opportunities or to advertise your next job opportunity with us, visit: www.jobs.blacksolicitorsnetwork.org
Thank you again for all your support, and we wish you an enjoyable festive season and New Year.
Best wishes,
Paulette Mastin
Chair, Black Solicitors Network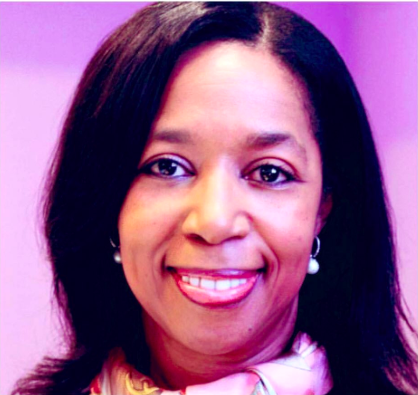 For general BSN enquiries, email enquiries@blacksolicitorsnetwork.org
Support the BSN
The Black Solicitors Network (www.blacksolicitorsnetwork.co.uk) is a non-profit organisation without formal funding support (and only limited sponsorship). We made a conscious choice to not charge individual membership fees, which means our service offering and network/career support reaches and is accessible by thousands of lawyers, aspiring lawyers and students across the country.
We do, however, face financial resource challenges, but we want to remain as committed and supportive to our members regardless, and to build upon our service offering.
Your support by way of a donation (however small or big) would be greatly appreciated so that we can continue, and build on, our work in striving towards an equal profession.
Please click here to make a donation to the BSN.
If you are a firm, corporate or other organisation, we have attractive corporate membership and sponsorship opportunities – please contact us at enquiries@blacksolicitorsnetwork.org for more information.
Thank you!
We are delighted to announce our new corporate members, Latham & Watkins and Herbert Smith Freehills! Thank you for supporting the important work of the BSN.
CORPORATE MEMBERS/SUPPORTERS