BSN North Summer Interprofessional Event
BSN North held its first-ever summer interprofessional networking event earlier this month. With over 100 sign-ups, the positive response to the event highlighted the great demand for professional events that provide an inclusive space for BAME professionals within the North West.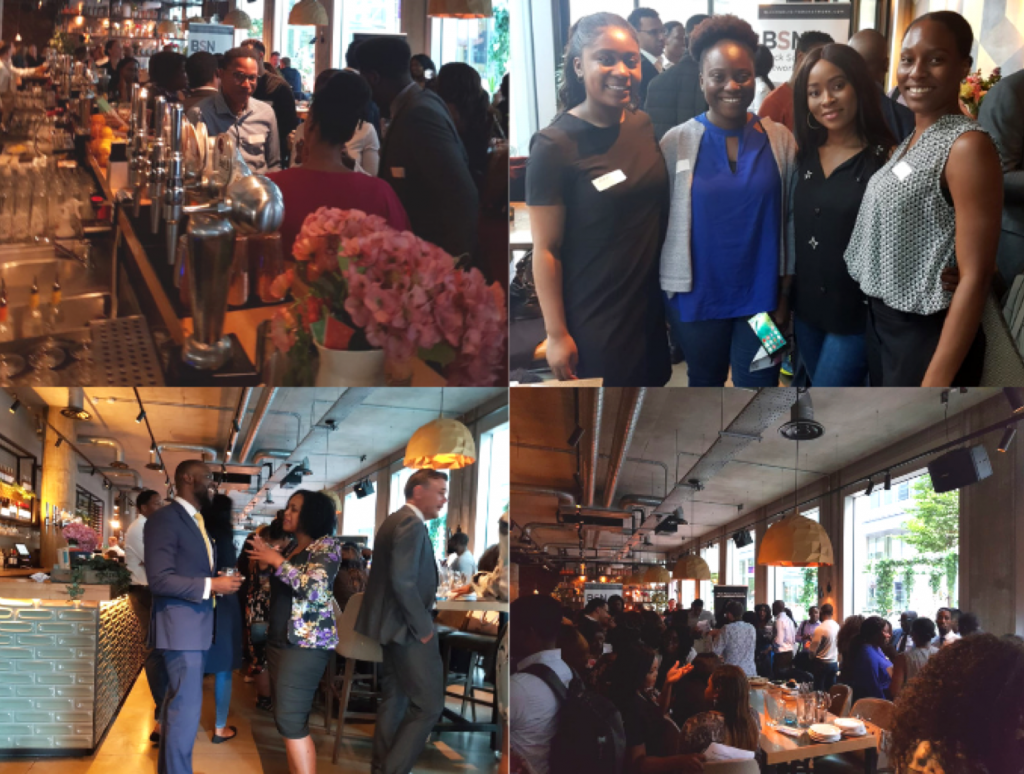 Hosted at the classy Refinery bar in Manchester, professionals from a range of industries including tech, finance, medicine and law had the opportunity to network over drinks and canapés. Attendees participated in a fun game of Networking Bingo, requiring them to speak to professionals from a variety of fields and to members of all of the different networks represented. With plenty of positive feedback from the networks and the attendees, BSN North look forward to hosting a similar event next year!
What's next? In October 2019, BSN North will be hosting an event in celebration of Black History Month, and a Winter Social in December 2019. Keep updated with our social media for announcements of further details!
In the meantime if you have any questions about BSN North events, please get in touch by contacting BSNNorthinfo@blacksolicitorsnetwork.org