BSN Call to Action: law firms and legal service providers to adopt the Halo Code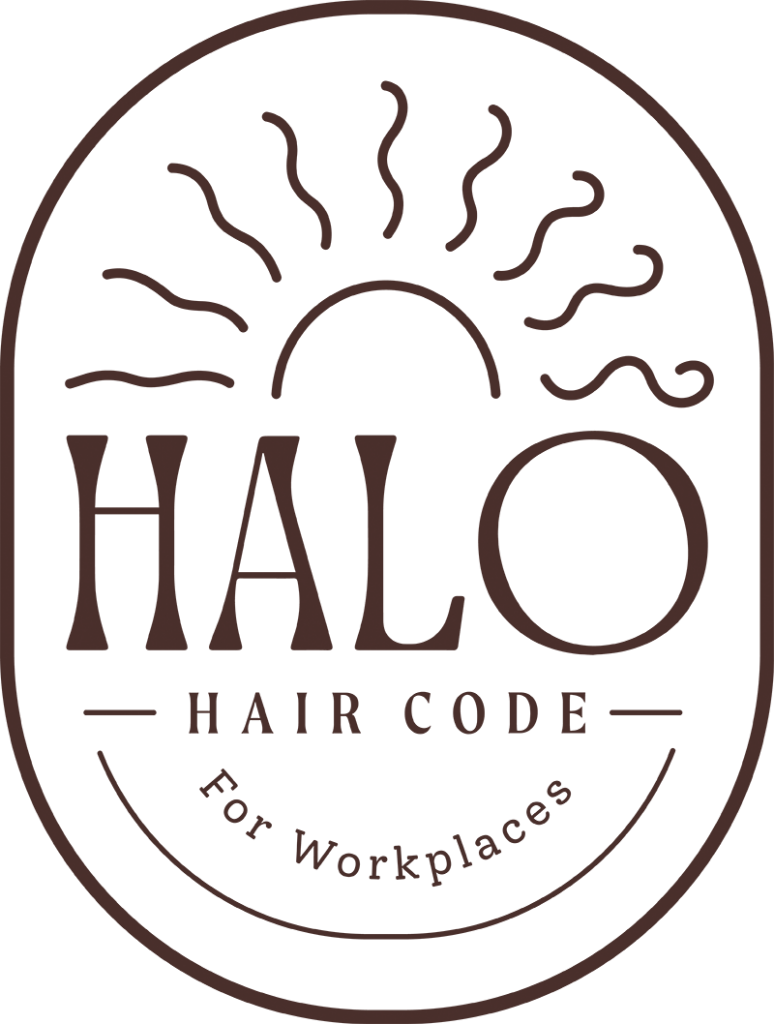 BSN is proud to support the Halo Collective in its mission to build a future without hair discrimination.
Race-based hair discrimination has been illegal in the UK since the Equality Act became law in 2010, and yet hair discrimination still happens all the time. Together, we are fighting for the protection and celebration of Black hair and hairstyles.
In June 2020, BSN published its Open Letter to law firms and legal service providers calling for action against pervasive racial disparities and inequalities as they relate to the Black legal community, being those of African or African/Caribbean heritage. In this letter, BSN challenges firms and organisations to "walk the talk", to turn positive intentions into positive action and create a level playing field for all.
The Open Letter set out 5 action points for meaningful change. Number 4: organisational culture – inclusive leadership urged leaders to call out bias and micro-aggressions when they arise and uphold a zero-tolerance policy for discriminatory behaviour. This includes micro-aggressions and stereotyping based on the hairstyles of Black people. Whilst hair discrimination in the workplace is illegal, it still happens and impacts the perception, treatment and lived experiences of Black people in the workplace and beyond.
By adopting the Halo Code, employers are proactively taking a stand to ensure that no member of staff faces barriers or judgments in the workplace because of their Afro-textured hair.
Linklaters is the first of BSN's Corporate Members to adopt the Halo Code and we call on our other Corporate Members to follow suit.
"In line with the Code, Linklaters explicitly protects (beyond statutory protections) its Black colleagues who come to work with natural hair and protective hairstyles and is actively working to change long-held perceptions of Black hair. The Code will be embedded into the firm's Dress Code policy and forms part of a wider review of policies in line with the firm's Race Action Plan." Read more about why Linklaters adopted the Halo Code here…
We are calling on UK law firms and legal service providers to adopt the Halo Code.
Together, let's end hair discrimination.
Black Solicitors Network