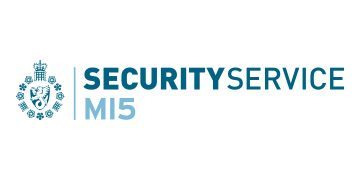 BSN – Corporate Member:
Security Services Mi5
Mi5 safeguards the UK against threats to national security including terrorism, espionage, cyber attack and the spread of weapons of mass destruction. We also advise the Government and critical national infrastructure of the threat level and protective security measures to help them reduce their vulnerability. In order to do this we liaise with a wide range of organisations and government departments, both in the UK and overseas, and work collaboratively with the other intelligence agencies – Mi6 and GCHQ.
For more information about Mi5 and career opportunities ….. READ MORE